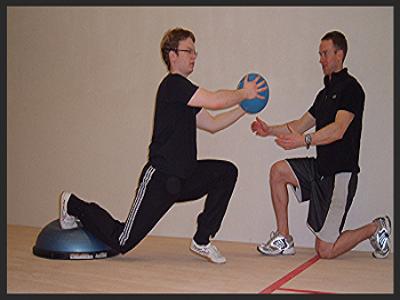 One-to-One Personal Training
"...It really has been a pleasure to work with you this past year, to learn new and challenging movements, to discover circuit, and to be able to thoroughly enjoy my hour of exercise. You are not only an excellent and patient trainer but good company..." Myrna- PT client
"...A big thank you to Matt McClelland at Optimum Training-Lifestyle for his help in getting me into shape...if anyone needs a personal trainer Matt's your man!" Tim- PT client

"...I have been using Matt for rehab on my shoulder and now for normal fitness, he comes to your home which is great for working mums and busy people..." Maria- PT client

Everybody's Different...
Personal Training sessions allow you the privilege of having the fullest attention in a supportive one-one environment. In these sessions, we will focus on working to achieve your own, individual goals through a programme to match your training needs and desires. We can use a variety of equipment and training methods in a location that is convenient for you. I will take you through a fun and motivating workout, making your training both functional and relevant to your individual training needs whilst ensuring that you use correct and effective technique.

Is this really for me?
Anyone can benefit from PT sessions. The list is endless, but below are a few examples:
· Those that are too self conscious or scared to use a regular gym
· Those that have not go the time to make it to the gym
· Those needing technical guidance, discipline or motivation in their training
· Those needing to gain 'the edge' in their sport
· Those returning to training after injury/illness
· Those wanting support and guidance through pregnancy
· Those wanting to get fit or lose weight
What type of person has sessions?
Male or female

Beginner or top level sports athlete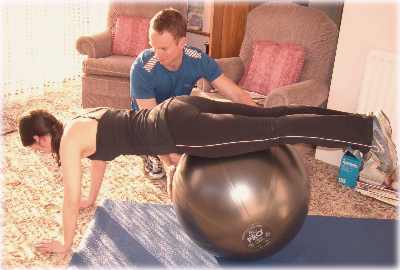 Contact me to see how I can help you and arrange a free, no obligation consultation.
matt@optimumtraining-lifestyle.co.uk
07872618782