Matt McClelland is a personal trainer and massage therapist based on the Isle of Wight. Sessions also available in the South East area on request.
Personal Training for all your needs
with
Matt McClelland BA (hons); Dip. FTST
Tel: 07872618782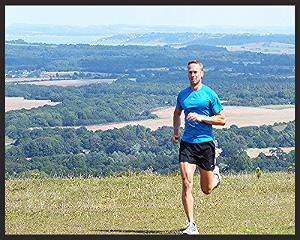 As a fully qualified and experienced personal trainer and massage therapist I provide a full range of services to help meet your fitness and lifestyle needs. In addition and to complete the package, I also offer nutritional advice, circuits/group sessions and lifestyle management consultations.
Using my own knowledge and experience together with an encouraging and positive approach towards fitness I can help you to:
Improved fitness

Achieve realistic weight/fat loss

Improve muscle tone

Increase strength or muscular gain

Build you up to a sporting event

Massage for rehabilitation and sporting events
I provide all the equipment necessary to deliver sessions that will make it a rewarding, relevant and effective workout regardless of your age or ability and provide programmes for you to follow as we go along. Sessions can be run at your house, my house, in the park, at your workplace, or in a gym/studio environment. Basically, whatever you feel comfortable with!
For more information, please click on the link 'What I Offer'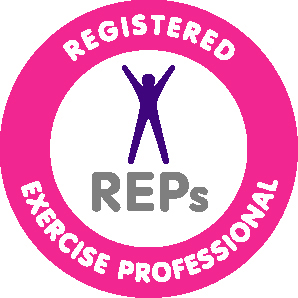 Matt McClelland is a member of the
Register of Exercise Professionals
Follow Optimum Training and Lifestyle on Facebook